This gang is THE BOMB!!
Moving Spirit started, some 20 years ago, as a one-woman operation in my basement. Over the years, it has evolved and grown in ways I could not have imagined back then.  A beautiful commercial space, new Pilates equipment and larger group programs, collaborations with other movement educators and therapists: Moving Spirit is fast becoming a destination studio for movement, healthy physicality and embodied learning.
None of this could have happened without a whole lot of help. I thank my lucky stars everyday for the fabulous people I have supporting ME in supporting YOU! So now, I'd like to formally introduce the fantastic team that keeps me together and makes sure things are running smoothly behind the scenes!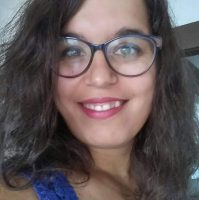 Gila Schroeder – Part-Time Administrative Assistant
Gila arrive in Vancouver four years ago from Germany, planning to only stay for a year but loved it so much that she decided to make the West Coast her new home. She has an M.A. in English and has worked as administrative support in corporate as well as non-profit environments. She is passionate about working with people. When she's not typing away, she's singing her heart out in a Gospel choir, sweating at the gym or hanging out with her friends.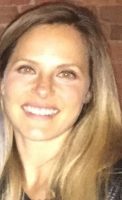 Lindsey Simonini – Bookkeeper
Owner and operator of Simply Vantage Bookkeeping company. Lindsey has been bookkeeping for many years and she prides herself on working with clients in varying industries. She is passionate about fitness, food & wine, and enjoys spending her free time with her partner Brad and their baby girl, Lena.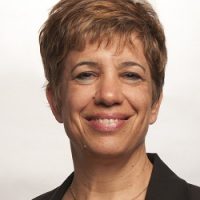 Michelle Castillo – Website Development & Digital Marketing 
As the founder and president of Spot On Digital Marketing, Michelle Castillo has 15 years of experience in the Information Technology industry. She has a Masters in Engineering and has lived and worked in Japan, Europe and all over North America where she has provided complex, million-dollar software development solutions to companies such as Toyota, Nissan, Mazda, BMW, Dell and GM. Michelle loves Latin music and dancing, and actually met  her Peruvian husband in a salsa club in Tokyo! The pair  have 2 children, 15 & 18 years old. Michelle and her family moved to Vancouver in 2005, where they all enjoy the natural wonders that surround us!